Making no Bake Cookies with Frigga
May 22, 2012 in Crafty Bees by velody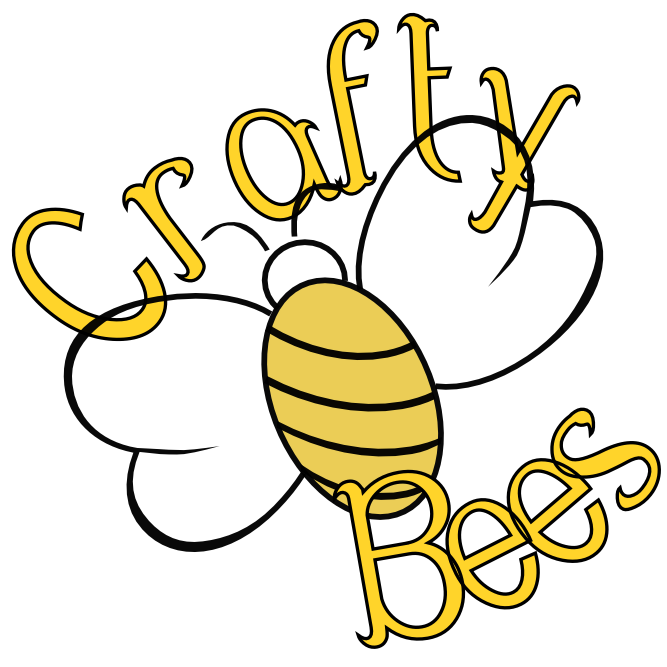 As we enter into Summer for some this is the time to celebrate Frigga the Norse Goddess who is wife to Odin for her protection of over our kin and kith. She is known as a strong mother and for her domain of the home.
In that spirit we are doing a recipe today.
This simple recipe I found is great to make with everyone. Lil 'R helped me completely with it.
The warnings first
This recipe contains Peanut Butter, Dairy Products, and Honey. Do not serve to any child under the age of 1. Also this recipe contains known common allergies: substitutions will work.
Ingredients
1/2 cup honey
1/2 cup peanut butter
1 cup nonfat dry milk
1 cup quick cooking oats
| | |
| --- | --- |
| Mix all Ingredients in a box and stir well. | |
| TIP: Spray the measuring cup with cooking spray before pouring in the honey. It will come out much easier. | |
| Cover a cookie sheet with a piece of wax paper and roll out 1" balls of the mixture. Place in the fridge to chill. | |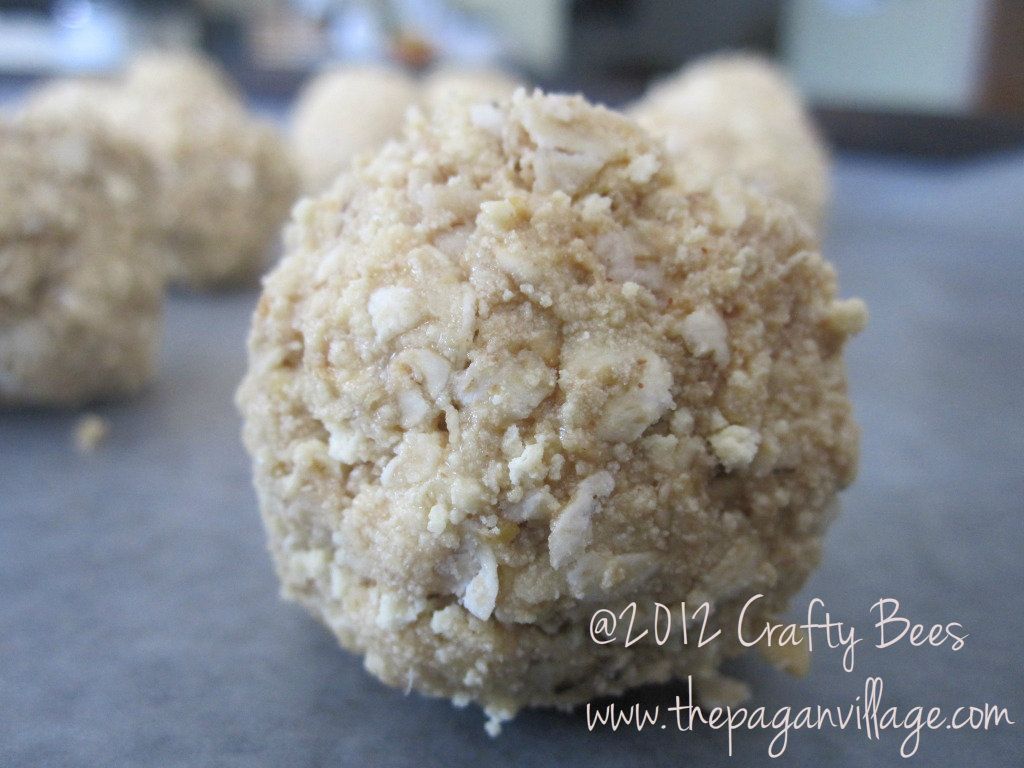 Suggestions
Do not use a traditional store brand Peanut Butter. Though Lil 'R loves these I found them to be too sweet. I would suggest using a low sugar or no sugar natural peanut butter.
Have fun and add it other ingredients like nuts, raisins, or other dried fruit the bring them up a notch.
---
I hope you all enjoy these are great yummy and easy cookies.
Next week we'll be talking about the phases of the moon.
As always I'd love if you'd not only follow myself and the other great authors here at The Pagan Village but please drop by my main site, Treegold and Beegold for more content through the week.